Twitter
3 days ago
Ryan Hughes @RyanHughesCA
(Jokes; I love all my clients equally.)
https://t.co/woe4ZCV7pM
3 days ago
Ryan Hughes @RyanHughesCA
Sporting my favorite client
@CAWomensList
's awesome gear. Get yours here:
https://t.co/ypkGjyKJJr
https://t.co/xfvKjRjJ0c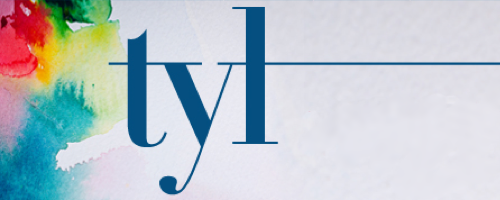 I recently wrote an article for The Young Lawyer about young attorneys counseling friends' side businesses. Here it is in full: Niche Practices: The Entrepreneur's Counsel Ryan Hughes is an ERISA and election law attorney at Reich, Adell & Cvitan who also...