Twitter
4 hours ago
Ryan Hughes @RyanHughesCA
RT
@davedawson
: The
#climatestrikeSF
came right by the
@TomSteyer
HQ, so we ran out to join and support the strikers!
https://t.co/bkyzxuS0gl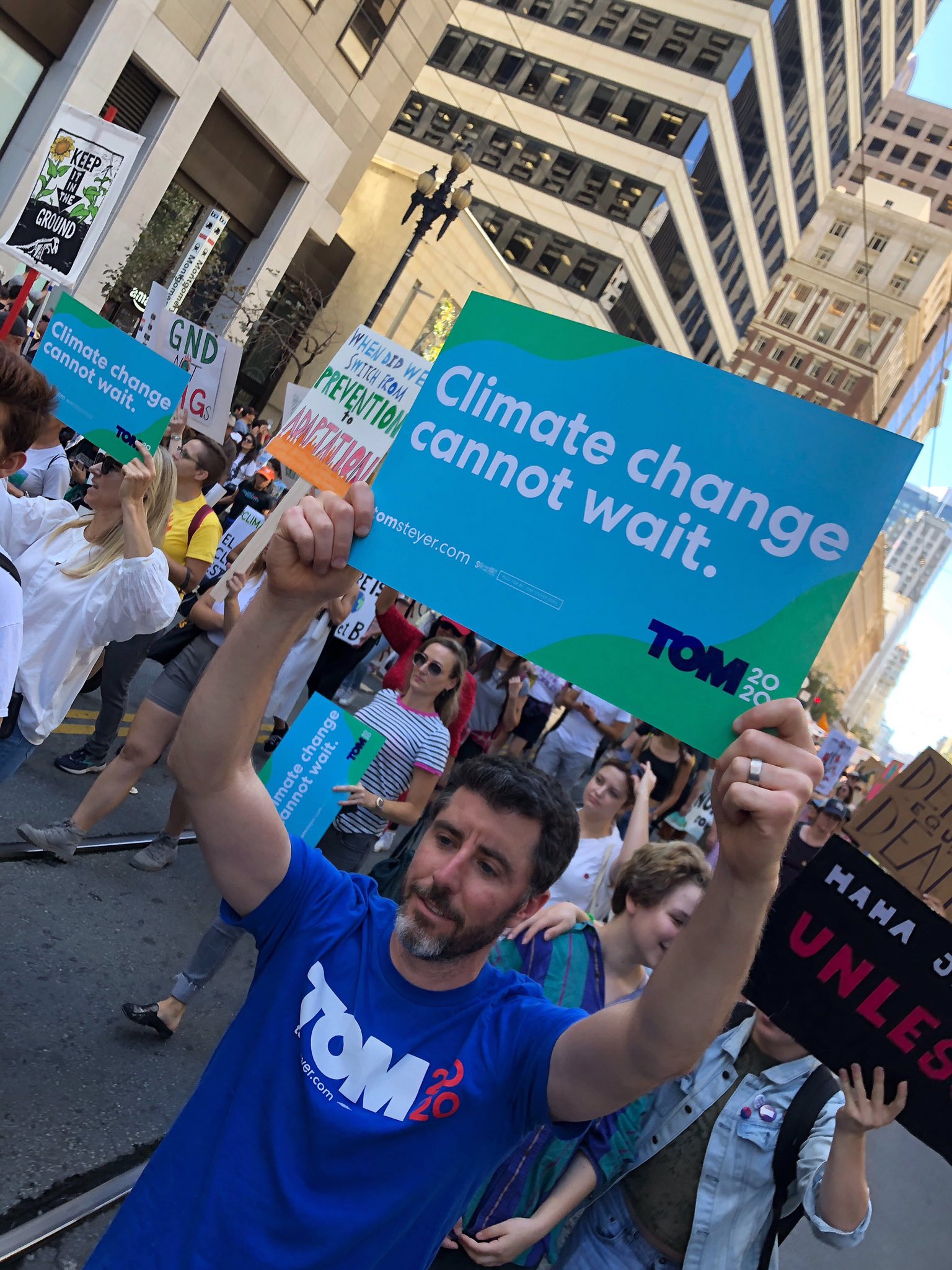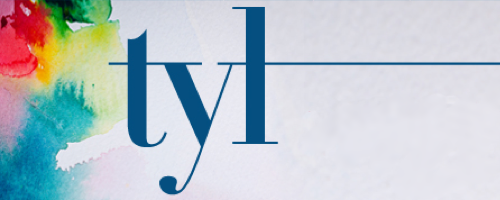 I recently wrote an article for The Young Lawyer about young attorneys counseling friends' side businesses. Here it is in full: Niche Practices: The Entrepreneur's Counsel Ryan Hughes is an ERISA and election law attorney at Reich, Adell & Cvitan who also...